Plastic bollards are posts made from plastic material. Depending on where they are made and from the specific material they may be recyclable after use. Plastic bollards are usually lightweight but quite durable. The lower cost means that they are much easier to replace if damaged during use.

Plastic road bollards are generally used to demarcate out bounds areas in car parks or mark roadways. They are one of the most cost-effective delineation options for public roadways. The lightweight design allows for quick installation and will reduce damage to vehicles if impacted.
The most popular plastic traffic bollards are the Impact Recovery Systems range. These well-known posts are made for on-highway use and can withstand several impacts from cars. They are popular across motorways and public roads.
Why use plastic bollards?
Lightweight design - the light design of plastic posts allows them to be transported and installed with greater ease. The lightweight material means they can be bolted down into the ground quickly and easily.
Cost-effective - plastic posts are much more cost-effective compared to steel bollards. If damaged they are also much easier to replace.
Virtually maintenance-free - plastic or polyurethane bollards require much less maintenance compared to other designs. Install plastic bollards and have peace of mind in that you won't need to maintain them regularly.
Where to use plastic posts?
Use plastic posts in -
• Car parks
• Traffic lanes
• Entrances to premises
• Cycle lane segregation
• On-highway use
• Off-highway use
• Warehouses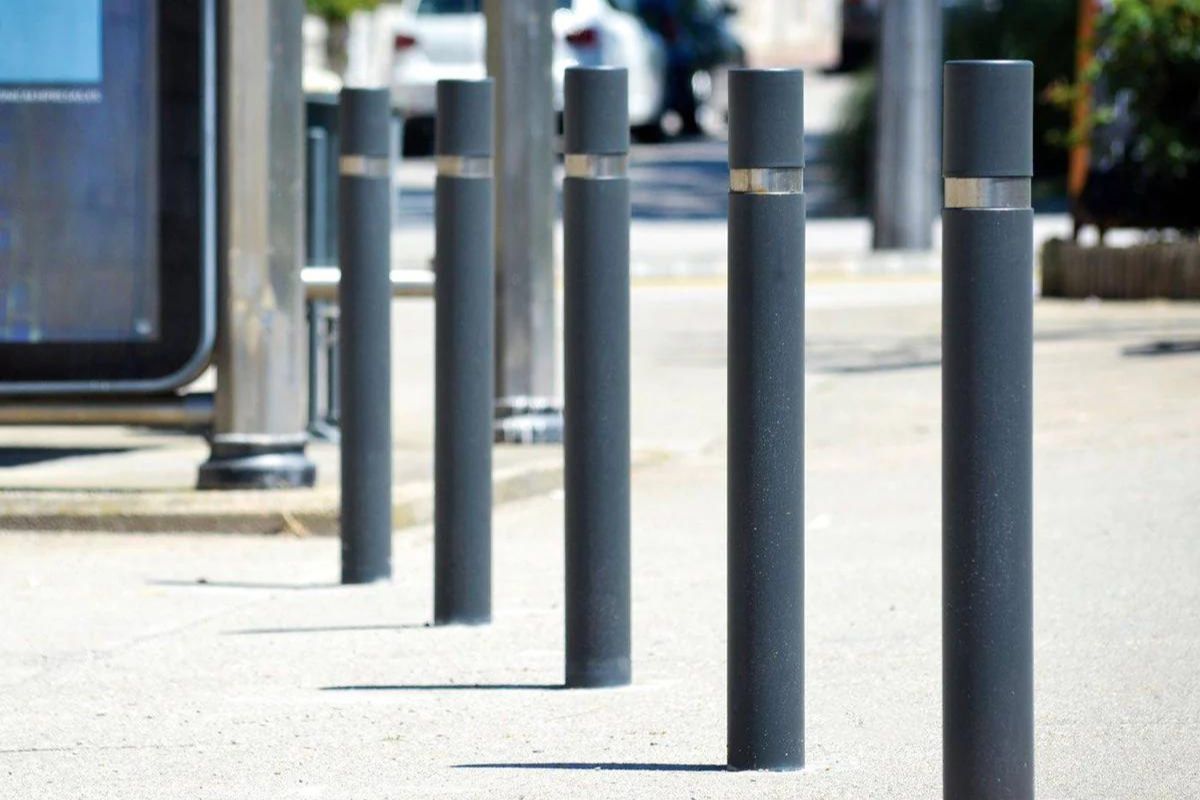 The Impact Recovery Systems posts are the most durable plastic bollard options on the market. The well-known brand are made for public highway use. In the video above you can see how durable they are, being struck by a forklift and remaining intact. 
These flexible bollards will bend on impact should it occur. This reduces the risk of damage to both the plastic posts and the impacting vehicle. Use static stainless steel bollards to mark areas permanently in car parks, create pedestrian walks and more.