At Pittman we have a vast range of stainless steel bollards that are suitable for various types of environments, providing that professional, high-class finish that is required for a business premises, school, shop front and more.
Where steel bollards are fine for most environments, stainless steel bollards provide a long-lasting bollard that has various purposes and uses for your area.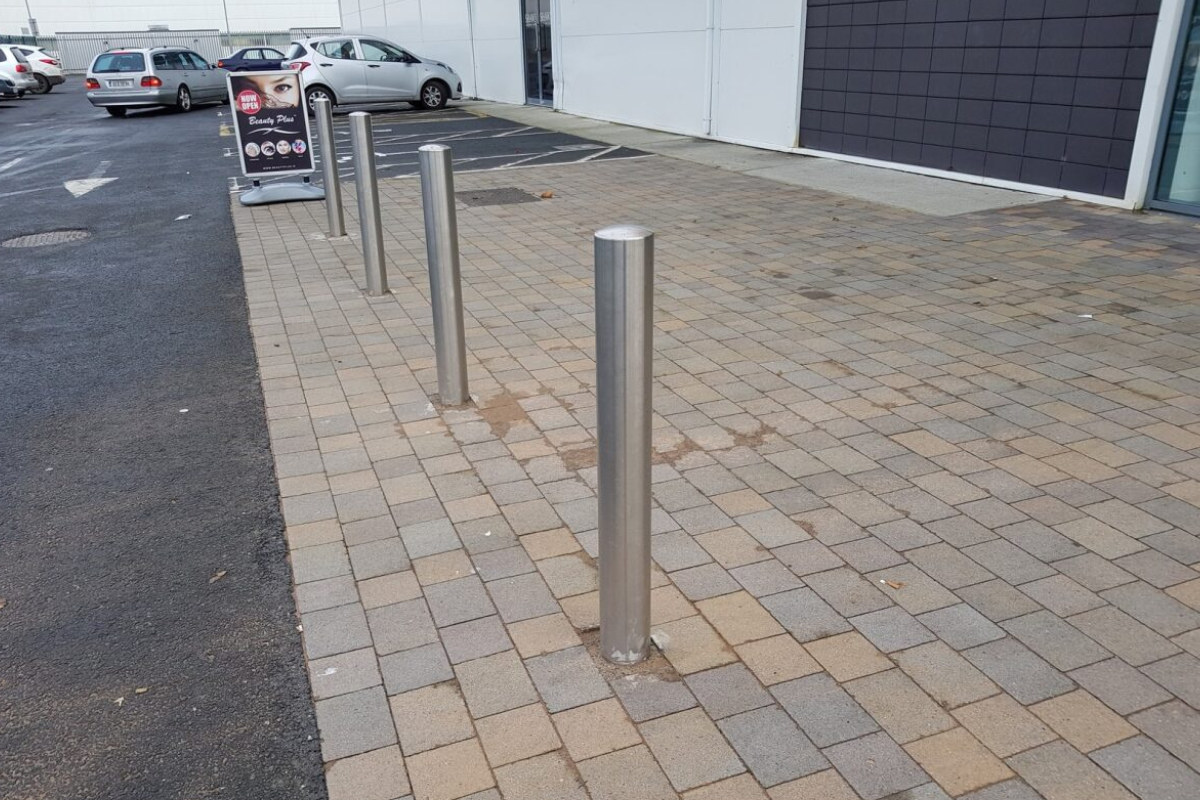 Stainless steel bollards can be inserted into various types of areas to deter entry into an area, provide the finish to a pedestrian walkway or simply provide a professional finish to the outside of a building.
A bollard like the Semi Dome Stainless Steel Bollard is a perfect fit for many areas. Made with 304 Stainless Steel these bollards can be concreted directly into the ground to provide an instant solution to parking problems. The semi dome and almost mirror-like sheen of these bollards makes them stand out when installed and provides a highly attractive finish for your area. Each of these bollards is equipped with integral anchor bars that keeps it stable when under the ground.
If you need access to an area you can try our Street Stainless Steel Fold Down Bollard. This high-quality bollard can be bolted down directly into the surface. Utilising a lock and key system this bollard can be folded down towards the ground, ideal for areas where you need a high-quality bollard while also allowing access when needed.
Each bollard is fitted with a euro profile cylinder lock that is located at the top of the bollard, providing a quick means of unlocking the bollard at all times. To help prevent damage to the fine stainless steel each bollard is also fitted with a rubber stopper so that it will sit on the surface neatly when folded down.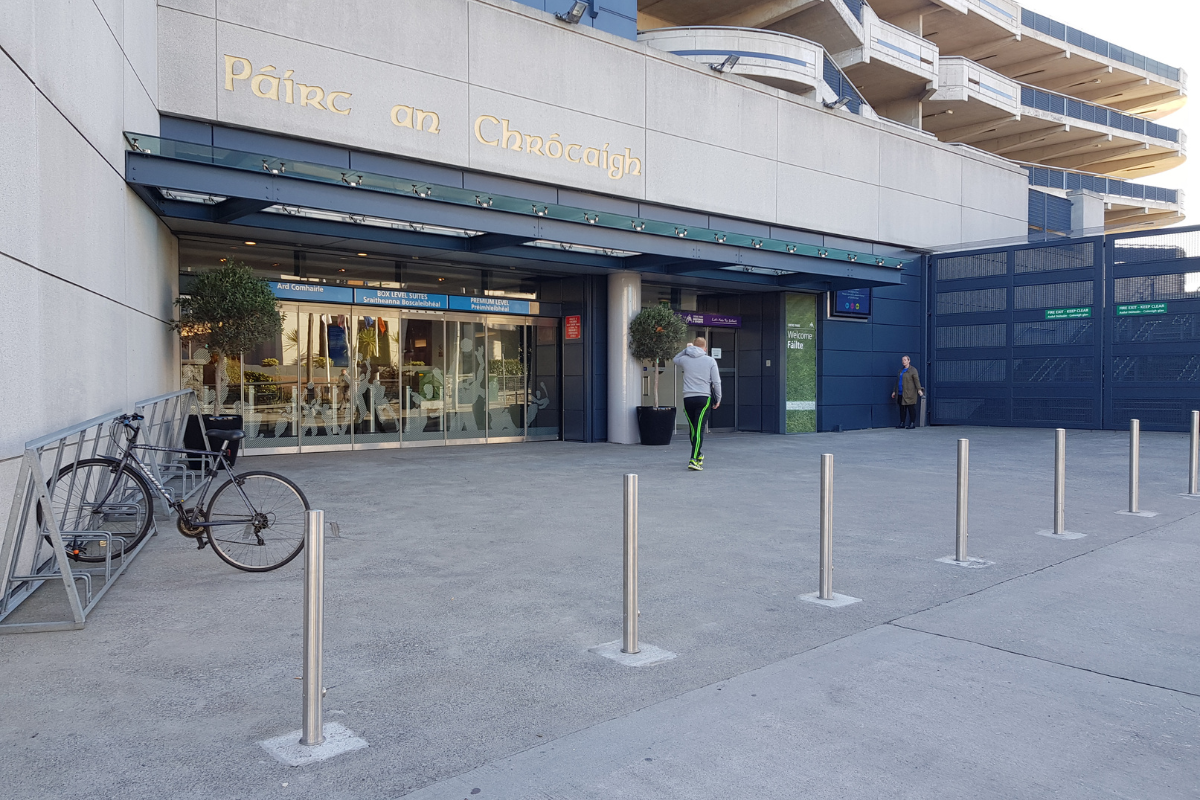 Stainless Steel Bollards FAQ
Like most bollards stainless steel bollards come in surface mount and sub-surface formats.
Surface mounted options can be bolted into the surface as a quick and easy install option for most projects. Surface mount stainless steel bollards are bolted into the ground via the integral base plates on each post.
Sub-surface stainless steel bollards are cast into concrete for a more permanent bollard option.
Stainless steel provides an excellent material for bollards used in public street projects.
Stainless steel bollards are:
Highly resistant to scratching and deforming
Stylish and modern - highly suited to public spaces, business premises and more
Available in varous formats, designs and diameters
304 stainless steel is suitable for non-coastal environments. 316 stainless steel includes additional chemical additives that make it more resistant against salt corrosion and better suited for coastal areas. In terms of looks there may little to no visible difference between 304 and 316 grade stainless steel.