An Armco Barrier is a robust corrugated steel barrier used to absorb impact from vehicles. The highly recognised "W" shape of the barrier allows it to absorb impacts from smaller vehicles like cars.
Armco safety barriers are commonly seen on motorways but are also very useful in warehouses, factories, service yards and private car parks. The barriers can be used to protect employees from harm and to reduce the risk of damage to infrastructure.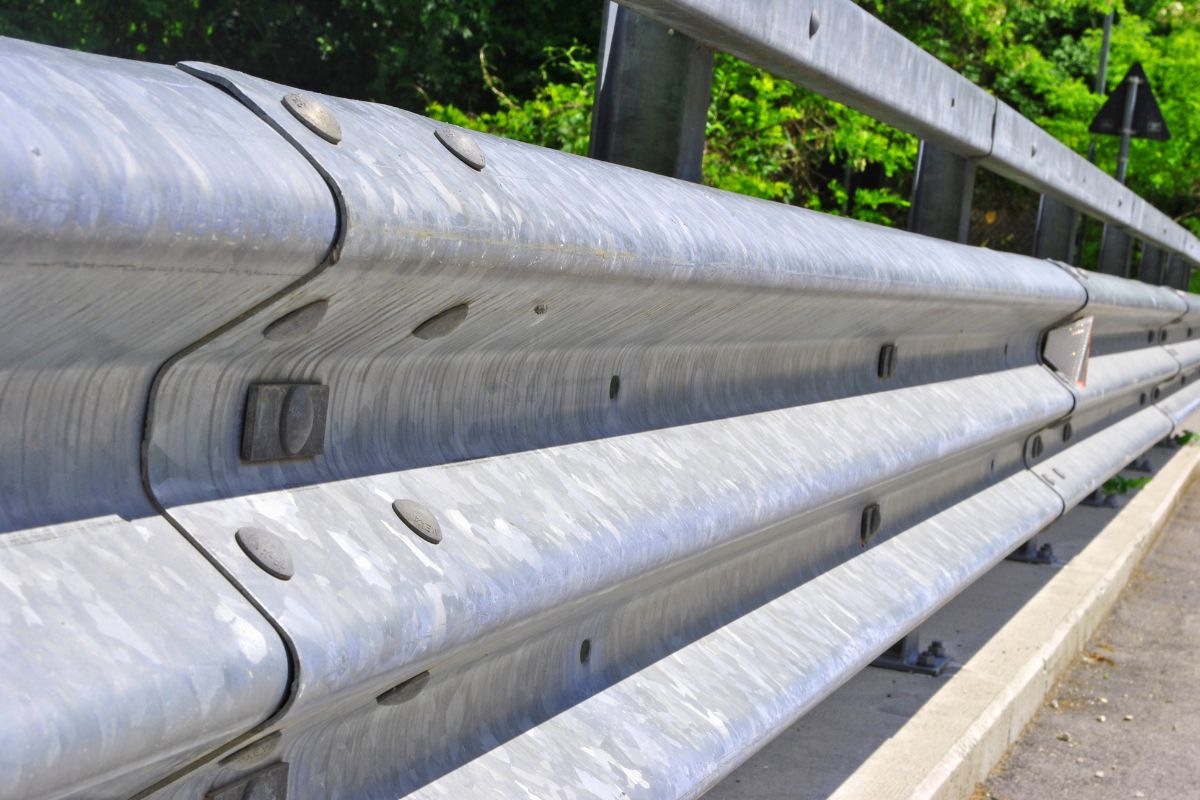 Use an armco barrier to absorb vehicle impacts at slow speeds. The barriers can prevent cars from entering into restricted areas or bring vehicles to a stop before the vehicle has a chance to enter into a dangerous area.
The barriers can also be fully customised to suit your particular project. Choose from straight beams, curved sections, joining posts and more to complete the barrier setup for your area.
Pittman® have the best quality steel barriers for protecting vehicles, assets and infrastructure from serious harm. Use an armco barrier to provide high quality protection to warehouse columns, corners, pillars etc. or prevent cars from entering into dangerious or prohibited areas in private car parks. Having the right kind of barrier on site will not only protect assets but will also provide high quality safety standards for employees, reducing the risk of accidents and injuries in the workplace.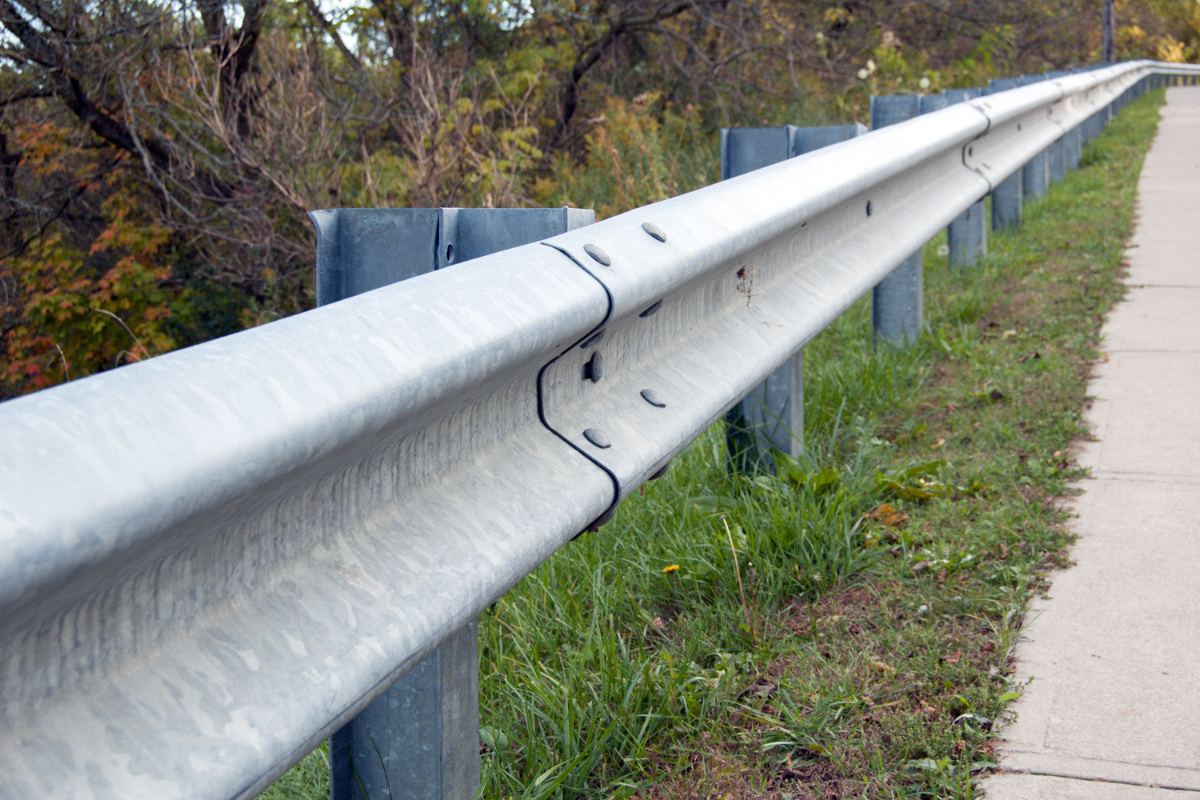 Armco Barrier FAQ
Armco barriers are designed to bring vehicles to a halt as quickly and as safely as possible. The sturdy design of the barriers is enough to stop most vehicles. However, the barriers are designed to bend slightly after impact to absorb the impact to an extent.
While using armco barriers may seem like an extreme safety measure it could be completely necessary depending on the environment and the situation. For example, if the barrier is used on a car park ledge it could potentially stop impacting vehicles from falling from a height.
Armco barriers are suitable for most off-highway areas including -
Warehouses
Private car parks
Vehicle service yards
Freight areas
Before installing armco safety barriers be sure to carry out a full risk assessment of the area. Make a note of -
Vehicle speed in the area
Nearby risks or hazards
Types of vehicles in the area
The quality of the surface in the area
Our armco barriers are not suitable for road application and are only suitable for off-road areas. They are compliant with the requirements of BS6180 and BS6399.
Armco posts can be installed by bolting to the ground or casting into concrete. Installation will depend on the quality of the surface and the on-site requirements for the barrier.
Once posts are in place the beams can be fitted together and attached easily. The modular style of the barriers make them easy to install on-site.