What kind of Traffic Bollards can I purchase from Pittman?
Traffic Bollards come in various different configurations including:
Fixed bollards: bolt-down (surface mount) or concrete-in (sub-surface). These are permanent barriers to restrict access at all times.
Fold-down bollards: mostly bolt-down. These barriers are ideal if you need occasional access to the area for maintenance or a few hours per day – also used as a driveway post or for protecting car park spaces. Remember when folded flat to the ground they can present a trip-hazard. This isn't a problem if a car is parked in the space, but otherwise consider using a removable bollard
Retractable bollards: retract into the ground when access is needed. Some models are considered anti-ram traffic bollards. Good points: there is no trip hazard when access is needed, and no risk of losing the bollard (like a removable one). Downside: you need to dig a really deep hole 800 – 1300mm depending on the model, so we typically sell them for anti-ram purposes for high security risks or when a new yard is being poured.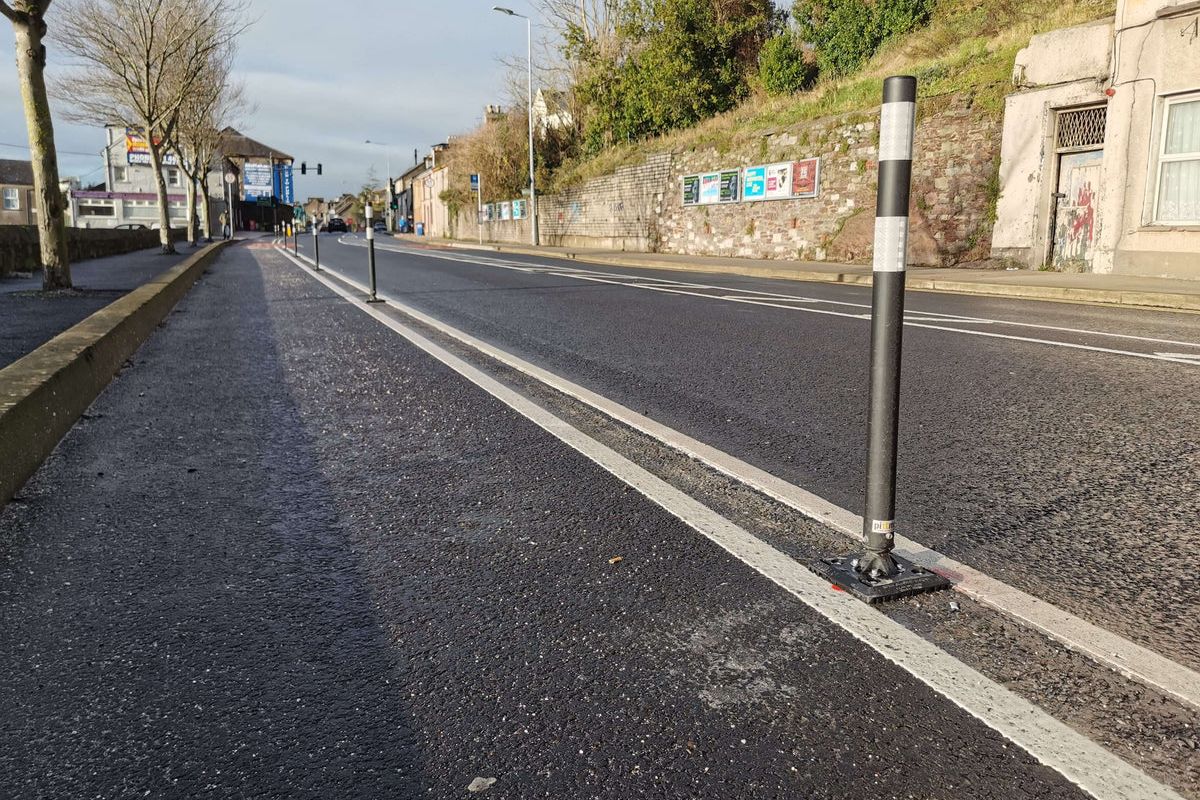 Removable bollards: also called parking posts – used in conjunction with a ground socket these bollards are removed out of the ground when access is required. Some models come with a flap or an optional cover to eliminate any hazard from the empty ground socket when the post is not in use.
Flexible bollards: these are fixed yet flexible traffic bollards which are designed to spring back into shape when hit
Available in a selection of materials and finishes – most popular for bollards is hot-dipped galvanised which means even if an external coating like powder coating is scratched, the underlying bollard will not rust. All of our Autobahn bollards are hot-dip galvanised, some with an additional powder coating.
Why do I need to install Traffic Bollards?
Traffic bollards provide many different benefits for your area. For use at home a fold down or retractable traffic bollard would to deter theft of your vehicle if installed behind it.
In a car park or warehouse type environment a steel traffic bollard would help to protect nearby assets from damage as well as creating safe work areas for employees.
Flexible traffic bollards are ideal for using on roadsides or car park areas to create out of bounds places where cars cannot enter - the flexible nature of these bollards mean the they not only reduce damage to cars if impact occurs they also reduce damage to themselves, providing excellent impact recovery benefits when needed most. Each of our traffic bollards provides different benefits for the area they are being placed in.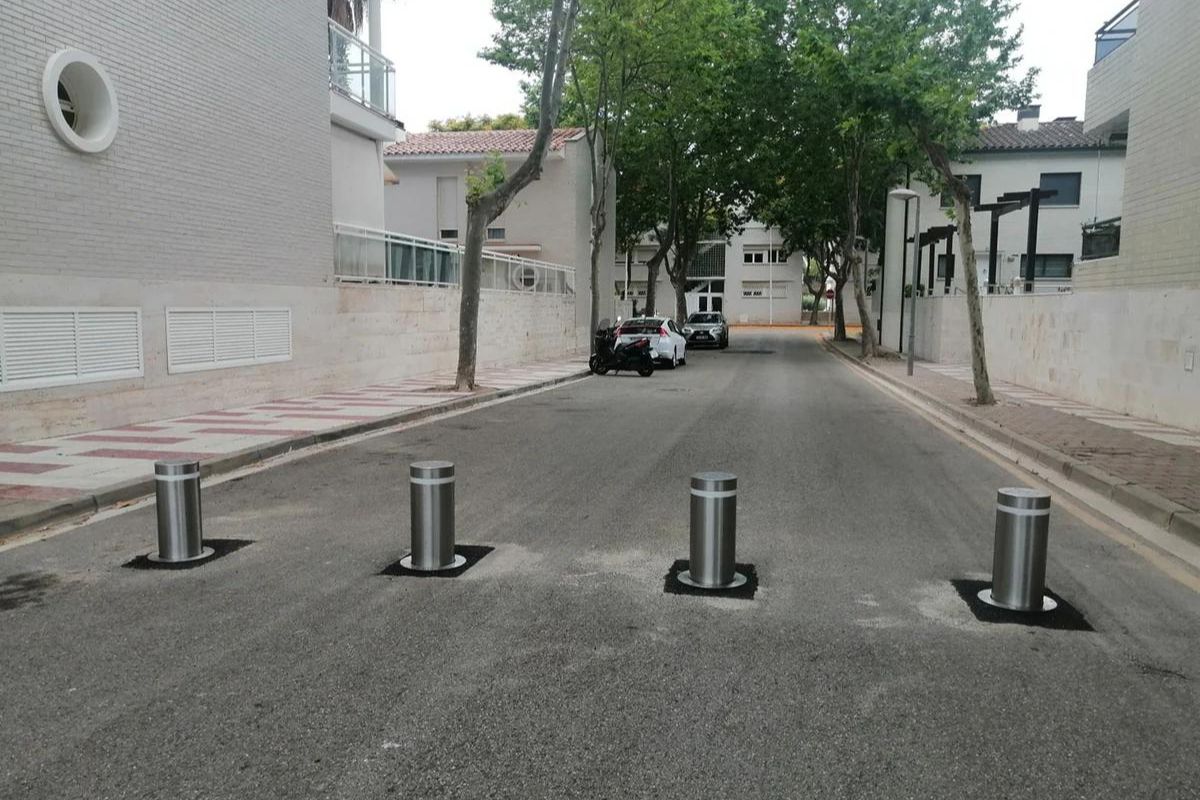 Traffic Bollards FAQ
Traffic bollards, depending on their type, may require minimal maintenance. Regular inspections for damage and cleaning to maintain visibility are recommended.
Traffic bollards are used to manage and direct vehicular and pedestrian traffic. They enhance safety by delineating roadways, pedestrian areas, and parking lots, helping to control and guide traffic flow.