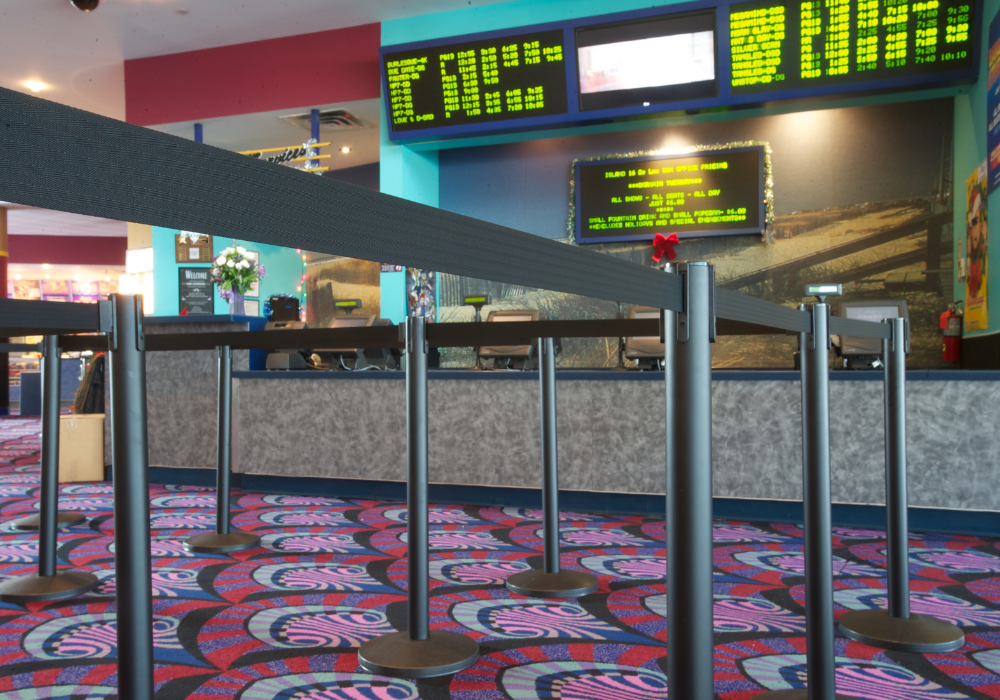 What are retractable belt barriers used for?
Retractable belt barriers are used to guide pedestrians and prevent entry into prohibited areas. By having a highle noticeable queue system in place you can deter entry or organise customers efficiently.
Pittman® stock a variety of barriers that can help with crowd control, highlight dangerous areas, and more while enhancing the look of your premises.
Retractable belt posts are portable and are suited to areas that need to be temporarily blocked off or where a temporary queue is needed. Fixed wall mounted barriers are suited to areas that must be blocked off on a regular basis, such as toilets, cash desks, etc.
Why choose Pittman® retractable belt barriers?
Pittman® carries and stocks high quality belt barriers that are long lasting and made from high quality materials.
PITTMAN's® retractable belt barriers are available in both freestanding and wall-mounted forms. They offer a speedy solution for urgent crowd and access control. Their smart professional design provides a pleasing and stylish appearance at all kinds of premises and events. With a 3-point connection system, the barriers can be deployed in a matter of minutes.
Our best selling barrier is the QueueMaster and it is both functional and cost-effective. This barrier is popular with shopping centres, cinemas and airports. Custom belts are available for the majority of barriers.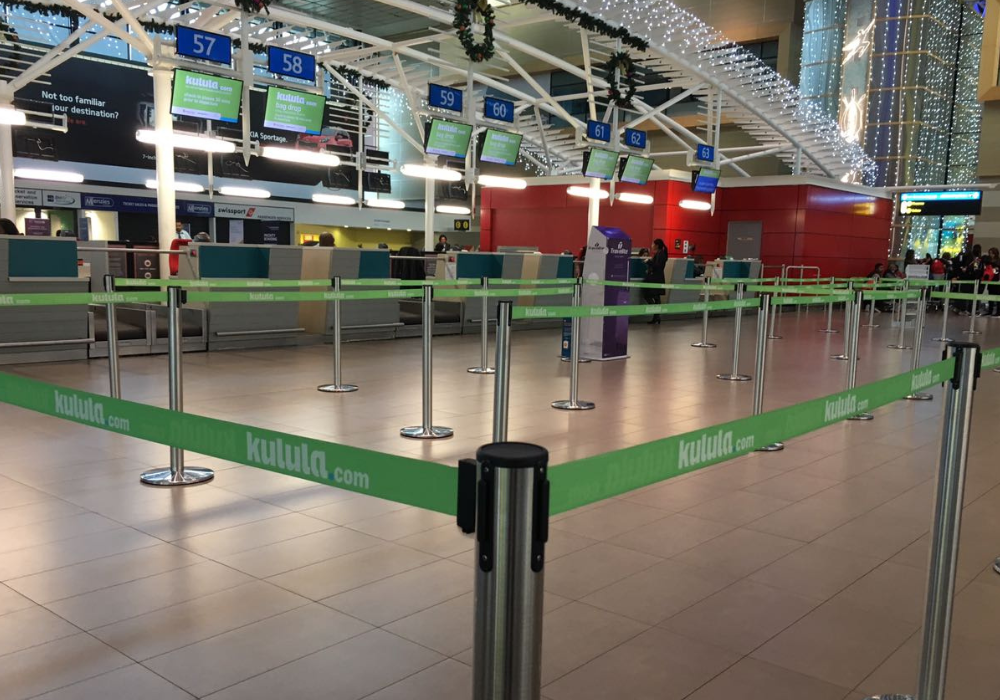 The belt barriers are available in both freestanding and wall-mounted form, both offering a speedy solution for when organising pedestrian queues becomes an urgent priority. Their smart, professional design provides a pleasing and professional appearance at all kinds of business premises. With a 3-point connection system, barriers can be deployed in minutes.

Our best-selling QueuePro Retractable Belt Barrier and QueueMaster Belt Post systems are extremely easy to install and provide a cost-effective yet high-quality means of demarcating queuing zones.
Ideal for use at upmarket events, in hotels lobbies, as well as in banks, these barriers provide an additional aspect to airport security. Choose matte black and stainless steel posts to suit your venue or premises.

Wall-mounted belt barriers are widely used to quickly seal off areas to pedestrians when necessary. The Wallmaster Belt Barrier is a versatile, high-effective belt option for indoor spaces. The belt-ends will be equipped with the universal end as standard. However, there are other belt-end options including a magnetic end that can attach to steel or s-clips that can allow the belt to wrap around posts or columns and be connected directly to the belt. The mounting and belt-end options for this retractable barrier make it extremely versatile and highly suited to demanding environments like warehouses, factory floors and business premises.
Retractable Belt Barriers FAQ
Easily transported - belt barriers can be put together or easily removed. This means they are easily moved from one location to another or stored away when not required.
Effective entry denial - belt barriers are highly noticeable and will be easily seen by pedestrians. The posts and belts can easily deter access into an area or create a simple queue system for a business setting.
Cover more distance - belt posts will allow you to easily cover larger distances, creating simple setups spanning a wider space. This is much more effective than railings or single barrier systems.
Cost-effective - belt barriers can help you cover a larger distance at a lower cost. With just a few posts, you can create long-lasting belt setups compared to expensive steel railings.
Versatile designs - belt barriers are available in many shapes and designs, from wall to floor mounting options. Mounting and belt end options mean the barriers can be tailored for specific projects. Use in museums, schools, warehouses, shop floors and more.
Fully customisable - belts can be tailored to your specific design in mind. Create custom belts that include your specified wording, logos or messages.
Wall-mounted - wall-mounted belt barriers are versatile barrier options for indoor spaces. They are suited to areas with walls, pillars or racking where they can connect easily to other units or connecting points. Mounting units to the wall can save ground space and reduce trip hazards. Wall-mounted belts are popular in warehouses, hospitals, and factory floors, where they can instantly deny access to an area. Magnetic ends can be attached directly to pallet racking or warehouse steel frames.
Free-standing - free-standing belt stanchions are the most popular form of belt posts. The free-standing design allows them to cover large distances easily, which is ideal for creating indoor and outdoor queue systems. The posts can attach to other posts with ease. They can also be designed in stainless steel, brass, and matte to suit professional environments. Belts can also be customised to include specific colours, logos or messages. Belt stanchions are widely used in retail, airports, schools, hotels, museums, and theatres.
Retractable barriers are perfect in areas that need to change access requirements regularly. They will generally require little to no maintenance, however, there are a number of precautions that can be taken to ensure safe and lasting use of the barriers -
Do not let go of the belt on retracting - while the barriers do include a brake system it is not advised to let the belt go back into the unit by itself. Belts should be guided back into the unit carefully by hand - this will reduce the risk of breaking or knotted belts.
Place barriers in highly visible areas - while belts are highly visible to human eyes they are not always placed in the best locations. Be sure to use them where they can give plenty of notice to pedestrians
Check belt posts regularly - all belt posts should be checked frequently. If posts are not in use they should be disassembled and stored away safely
Custom belts are available with the Queue Solutions range. Specific messages or logos can be added to the belts to suit your needs.
Contact the sales team today with any questions or to obtain a quote for custom belts.