Safety Barrier Best Sellers
Armorgard Instagate Safety Barrier
What are safety barriers used for?
Safety barriers are used to close-off areas that are hazardous to pedestrians.The barriers are ideal for alerting pedestrians to potential danger in a particular area.
The barrier ensures safety of those around you, and the barrier helps close off areas that may prove hazardous. It can be used to demarcate areas that are under construction or for maintenance such as manholes. The barrier keeps pedestrians aware of the potential danger that the barricaded area presents if they walk into it.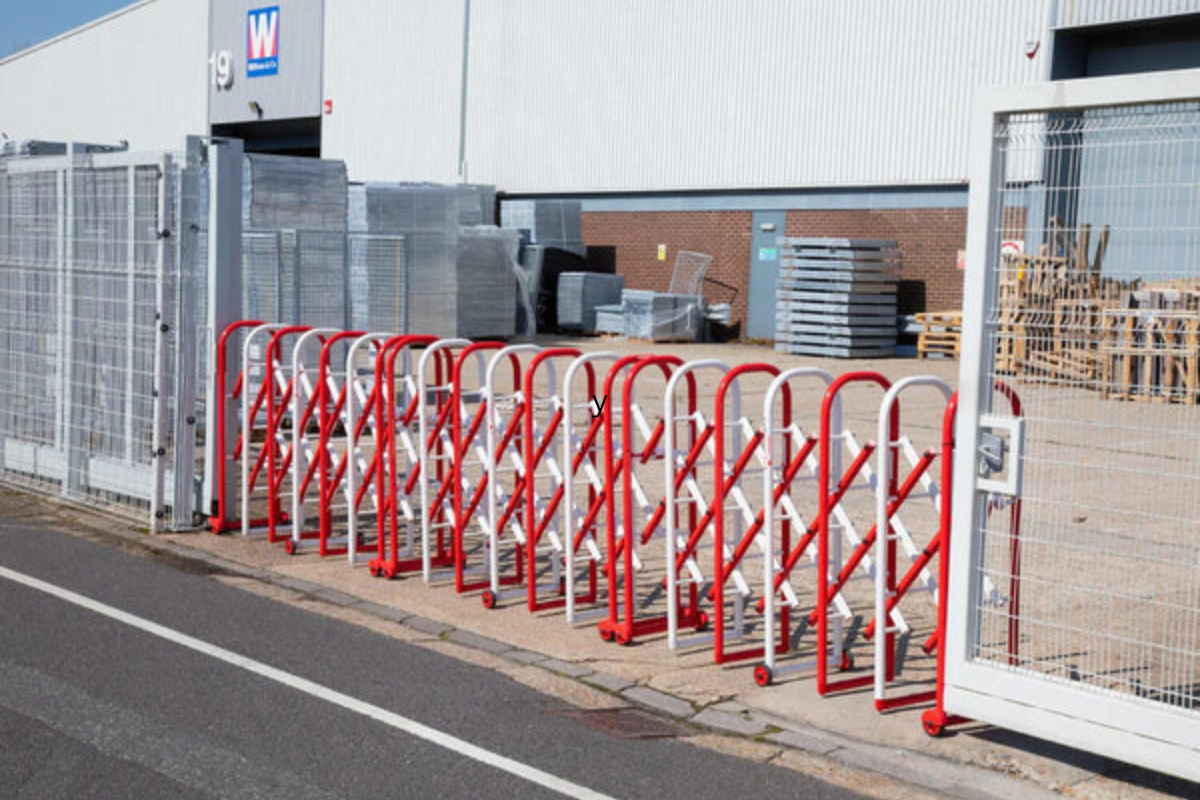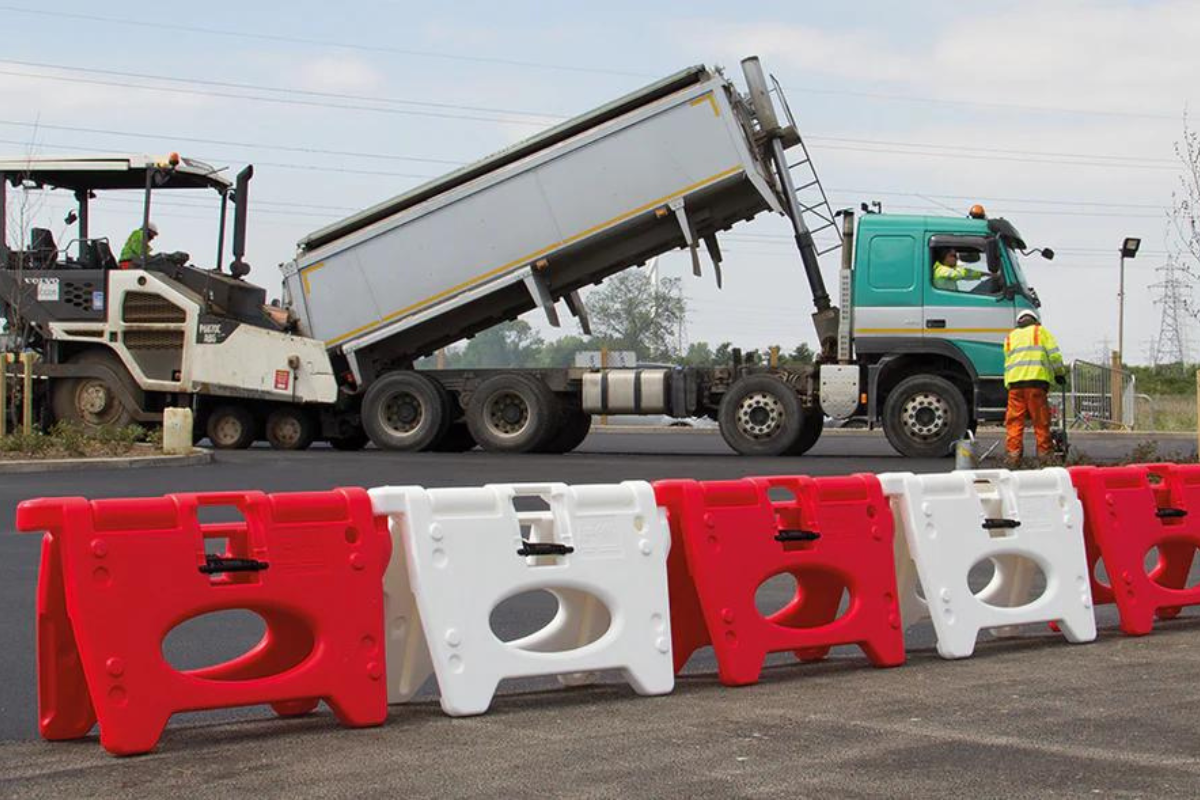 Our most popular plastic barrier is the JSP Titan safety barrier. These barriers can be deployed to site easily and can help to block off an area from pedestrian traffic, ideal for the likes of roadworks, warehouses and more. Each Titan barrier can be connected end on end to cordon off large areas at once.
A popular option for indoor use is our Ultra Expanding Safety Barrier. This expanding barrier is ideal for maintenance crews and work crews that need to close off access in seconds. The highly effective barrier can expand up to 2200mm and deters entry where needed - if required it can also be filled with water in order to weigh it down and prevent it from falling over.
If you required Chapter 8 barriers we also have them in stock here at Pittman - our JSP Roadbloc Safety Barrier Water Filled is available for FAST delivery from stock and come with the appropriate red and white markings to make them chapter 8 compliant. Each barrier can be stacked on top of the next when transporting, making them easily deployable for work crews and more.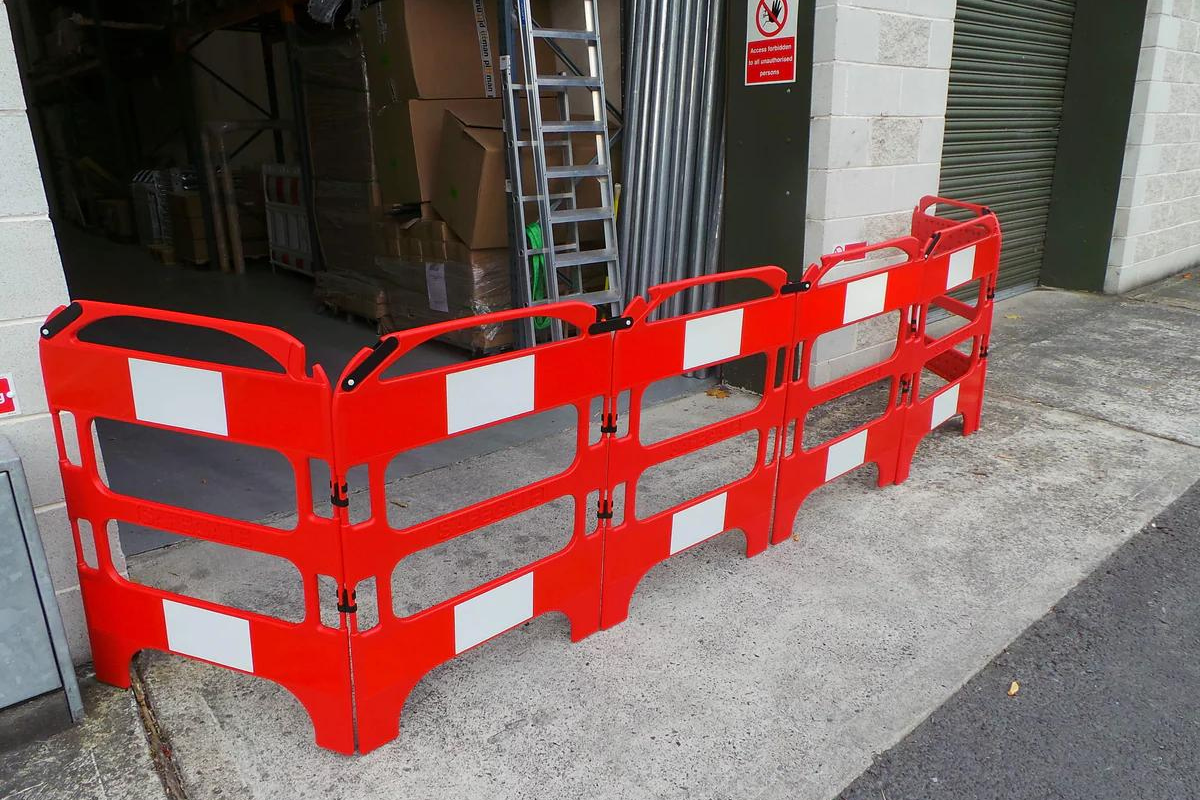 Safety Barriers FAQ
Safety barriers are a physical barrier used to deflect, deter or prevent harm to people or assets.
They come in various materials, shapes and designs with different ones suited to different purposes.
Safety barriers are generally available in steel or plastic. Plastic safety barriers are highly suited to temporary purposes where they can be lifted or moved with ease.
Steel safety barriers may be better suited to a more permanent use or for harder wearing environments
Safety barriers come in many forms including -
Expandable barriers
Portable barrriers
Pedestrian barriers
Bollards
Guardrails
EV charger protectors