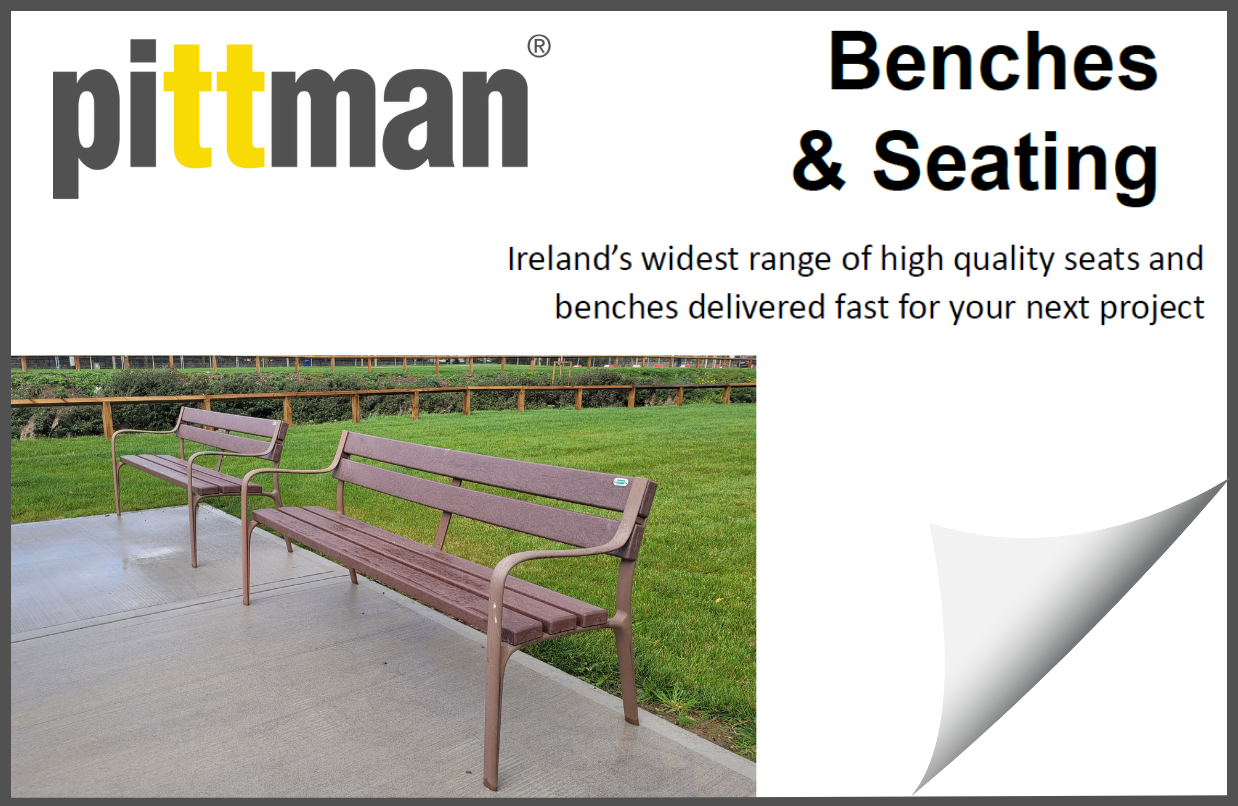 Pittman® Benches & Seats Catalogue
See our full range of seats and benches made for your next public space project. See our selection of best-selling and stock benches delivered fast.
View Benches & Seating Catalogue
The Pittman® Street Experience
Seating is used to create sitting spaces in outdoor environments. Outdoor seating generally consists of benches, tables, chairs and more. Seats are effective in urban streetscapes where they can boost local aesthetics and encourage more visits to that street.

Seating is an important part of every street furniture range. When installed they can coincide with busy urban areas like town centres, local parks, business fronts, streets and more. Urban seating will provide equal spaces for young and old and encourage social interaction.

By encouraging social interaction local councils can easily make streetscapes and green areas more welcoming. This will boost the local economy and encourage more visits to local businesses.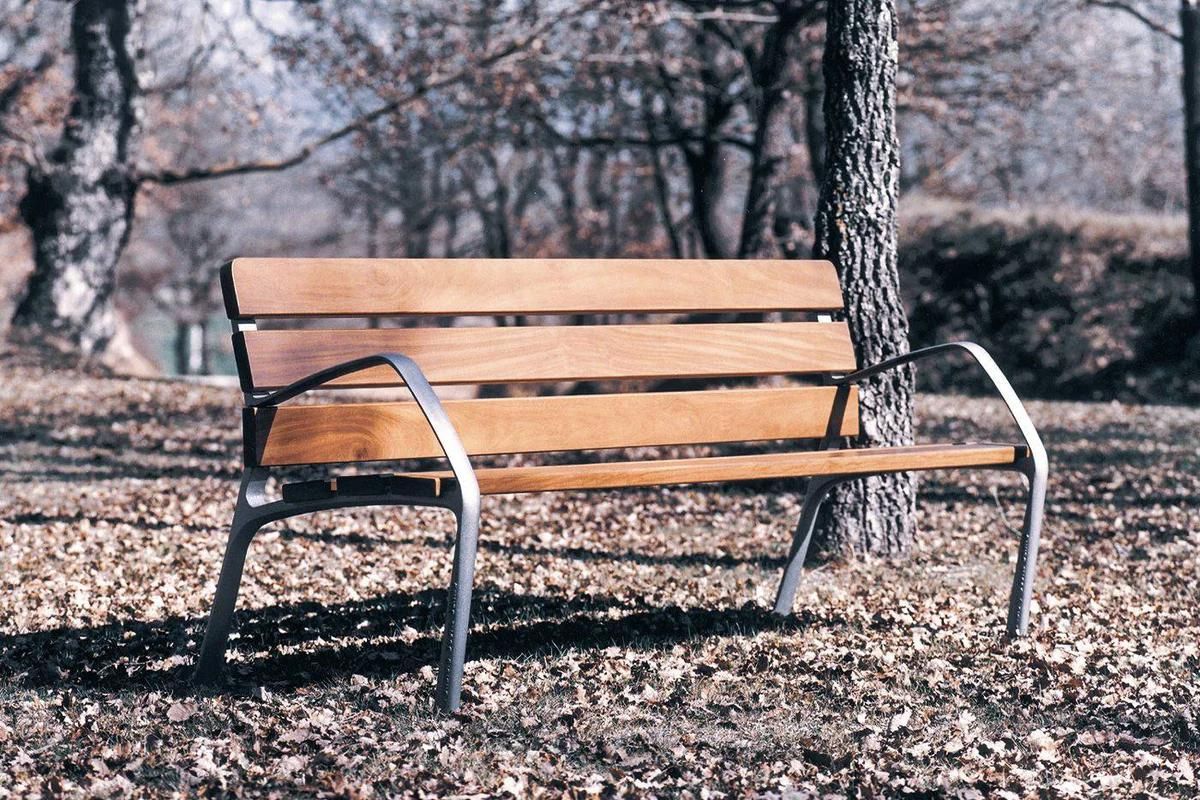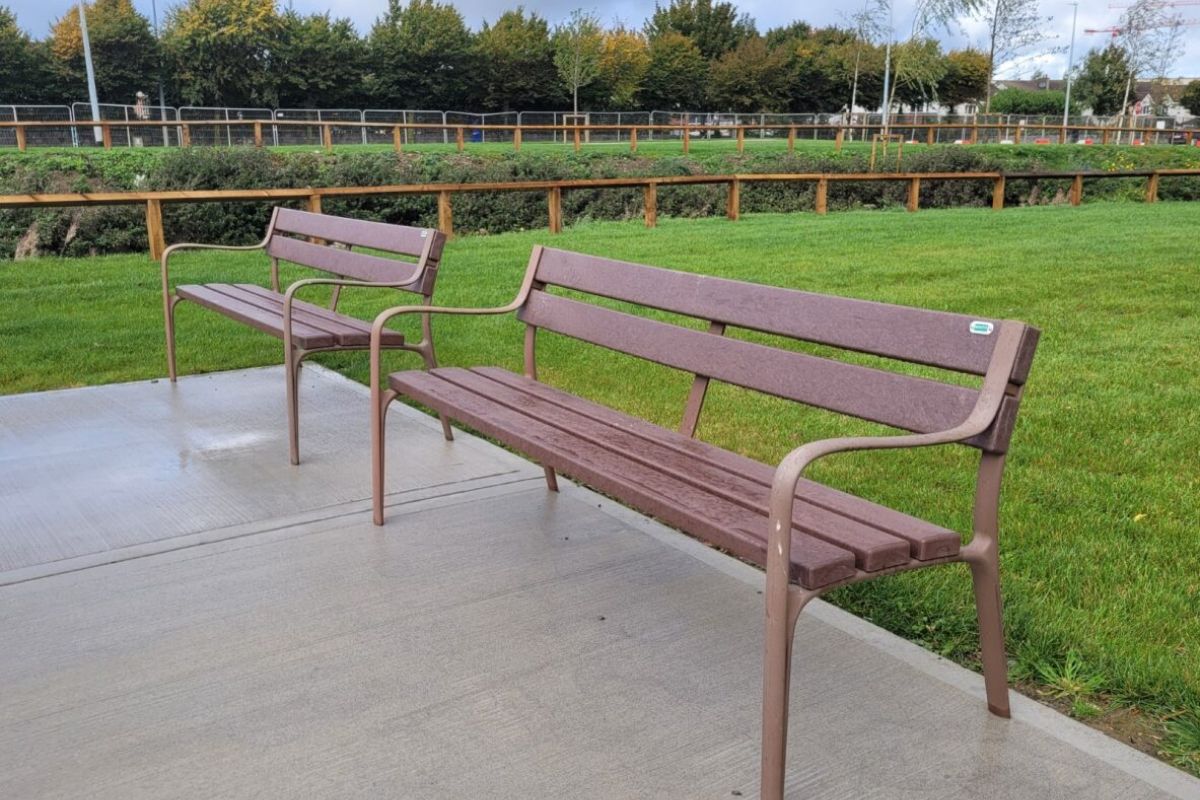 Outdoor seating can boost urban streetscapes by encouraging more interaction in public spaces. Seats will not only provide a comfortable place for people to sit, but they will also provide reasons for visiting and revisiting city and town settings.

Combine seats with planters to instantly increase colour and vibrancy in the area. Planters will allow for the display of plants and flowers in street settings. They will fit nicely alongside gathering points and encourage pedestrians to use the area for recreational purposes.

Seating is also highly effective when used with bus shelters. Having seats will allow bus passengers to sit in comfort while waiting for public transport to arrive. Further, help bus passengers by installingoutdoor notice boardsto display timetables or important information.
The Aubel Wooden Park Bench provides a high-quality wooden seat for public spaces. The wood is made from a high-quality French oak which is available in a light oak or mahogany style finish. The seat will arrive on site fully assembled and ready to install on-site. Bolt down onto concrete surfaces with great ease.

For a strong steel design consider the Conviviale Steel Bench. This seat can be cast into concrete for a more permanent installation. The steel is highly robust for use in urban areas and is zinc primed for resistance against rusting.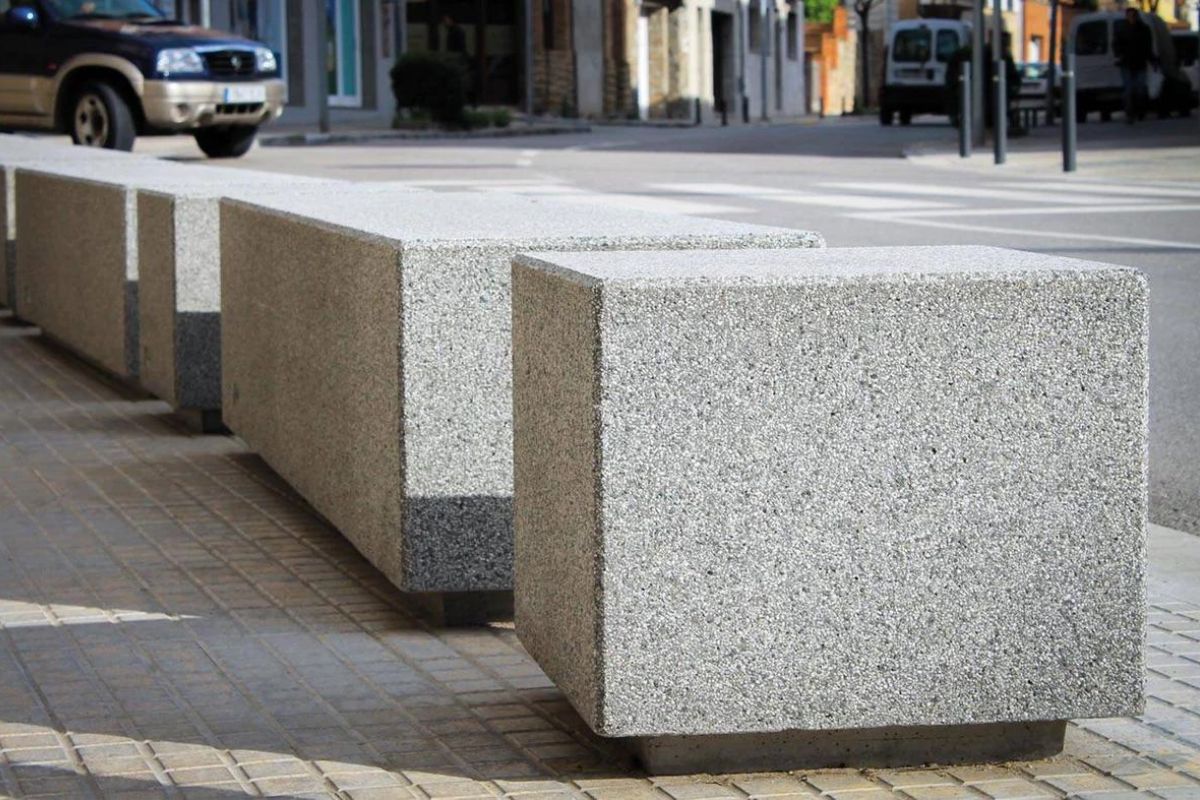 Seating FAQ
Urban seating generally comes in three standard materials -
Wood - provides a stylish design for outdoor spaces, with a long-lasting design that is resistant to weathering. Wooden seating is ideal for both streetscapes and greenspaces.
Steel - steel seating is excellent for permanent installations in outdoor spaces. Steel is also ideal for custom RAL colours and designs, where the steel can be easily powder coated to custom styles.
Recycled plastic - for an eco-friendly, sustainable seating option consider recycycled plastic benches. These seats provide a maintenance-free design, with excellent resistance against corrosion, weathering and vandalism.
Concrete - concrete seats provide one of the hardest wearing bench options for public spaces. The concrete style is ideal for public settings in towns and cities. The sheer weight of concrete benches also means that no installation is required.
The life expectancy of a public bench can vary depending on the material.
Our most durable seat is the Benito Citizen Eco Recycled Park Bench. Each bench is made from 100% recycled polymer, providing a maintenance-free design for life.