Litter bins are containers or receptacles used to dispose of rubbish. They are commonly installed on public streets to collect litter from pedestrians. While installed on public streets they can encourage better waste disposal and help to maintain clean environments. They are key to local street furniture installations and benefit every street.

Litter bins come in various shapes, sizes and formats. Different designs may suit certain areas better than others. While bins handle rubbish, they can also help to boost the aesthetic of public spaces.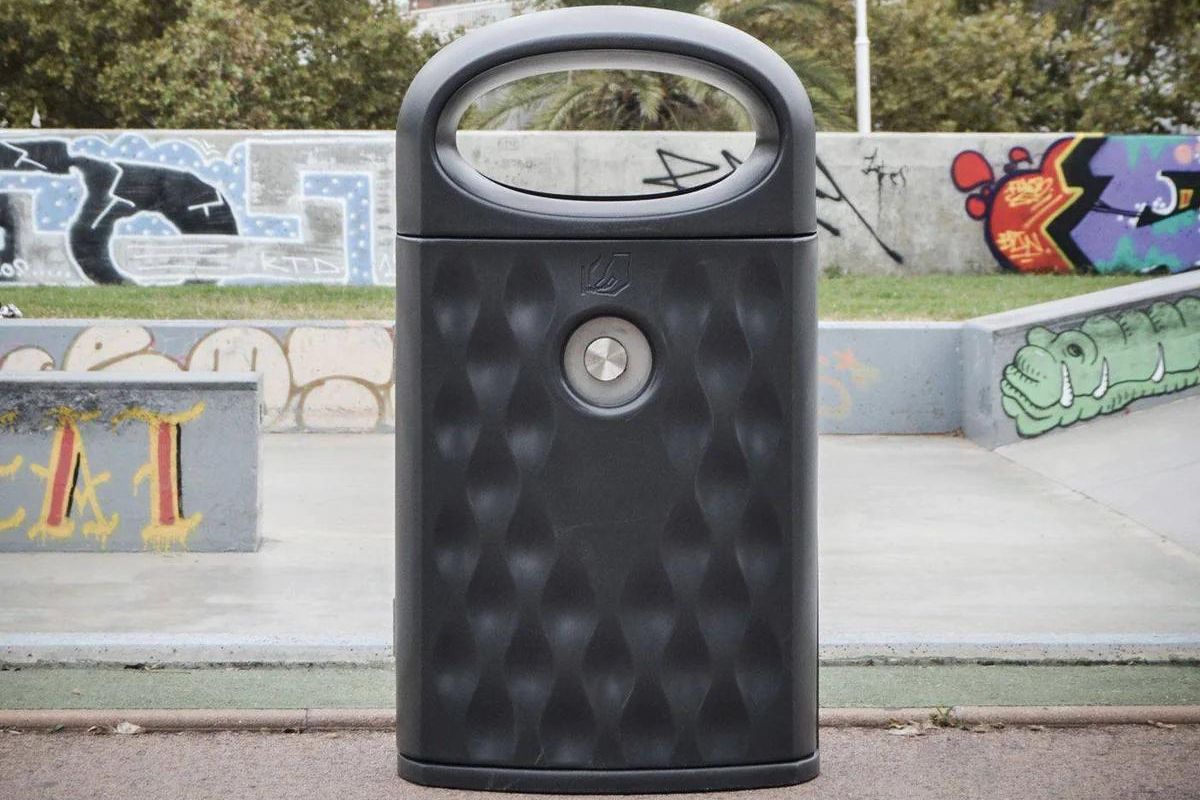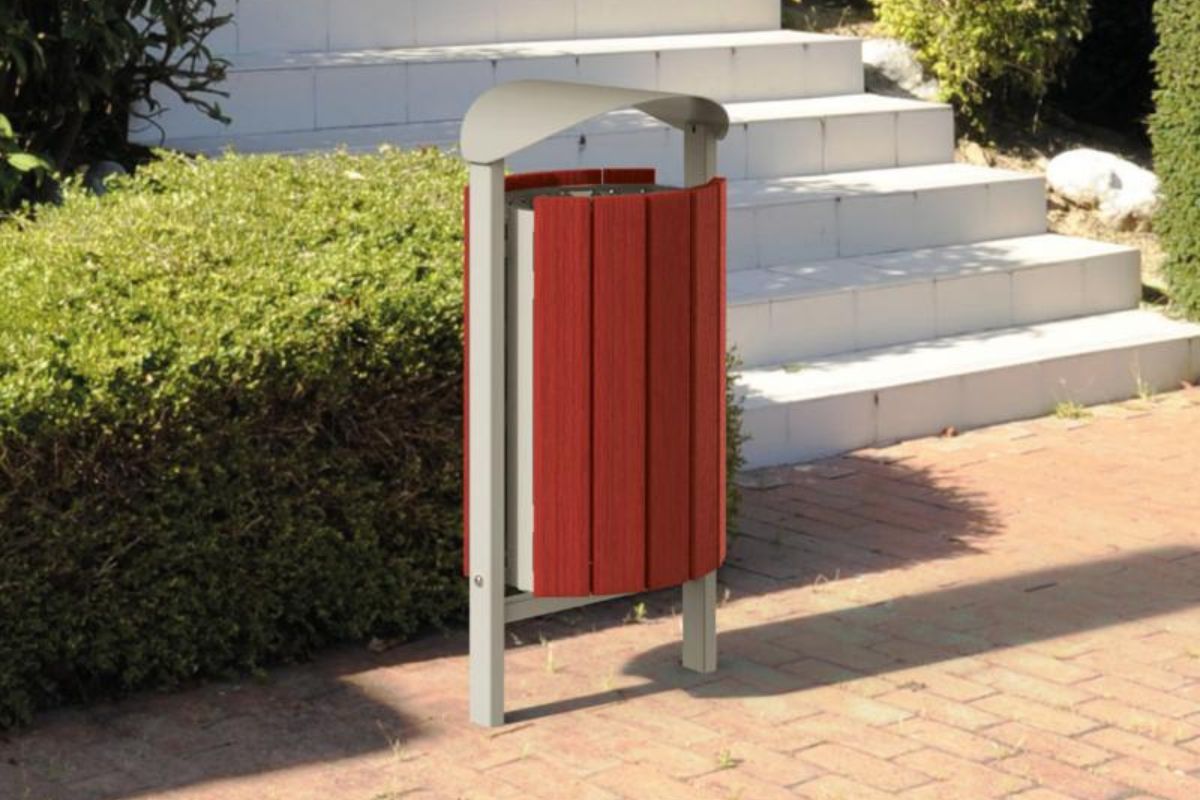 Dedicated litter bin points in cities or towns make it much easier for council workers to collect rubbish from the streets. The bins will help councils and waste management services manage rubbish collections with greater ease. They can also boost local aesthethics, as showcased in the Pittman® Street Experience video.
Having litter bins in place can also help to encourage recycling where intended. By increasing the number of available rubbish bins in public, pedestrians will be more inclined to dispose of their waste. This will significantly reduce litter on the streets and improve the local environment. 
Why should litter bins be installed in outdoor areas?
Encourage better waste disposal in public spaces. Increasing the number of litter bins in any given area increases the chance of litter being disposed of.
Maintain the local environment. If the litter is being disposed of correctly, it will reduce rubbish on the ground and maintain an excellent aesthetic feel in the area.
Comply with health and safety guidelines. Providing an opportunity for rubbish to be disposed of will help to reduce the risk of injury or exposure to hazardous items. This is crucial as many streetscapes will be host to families with young children.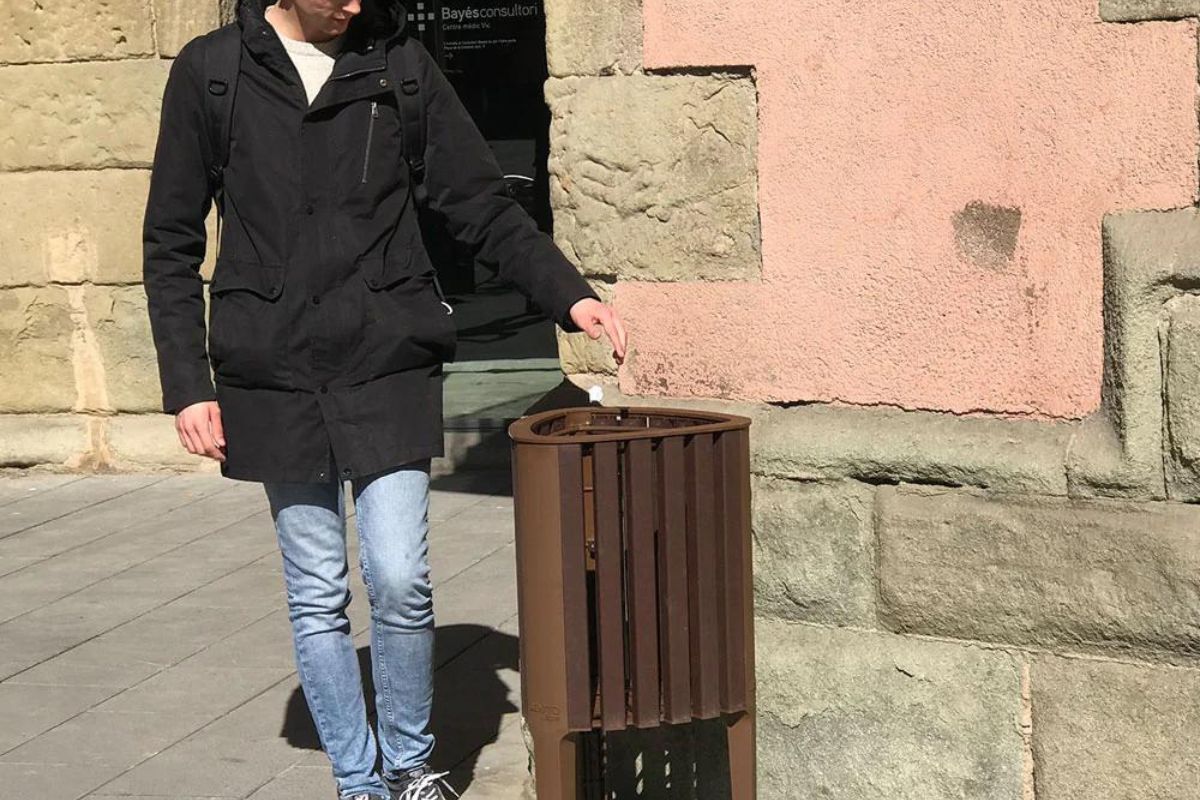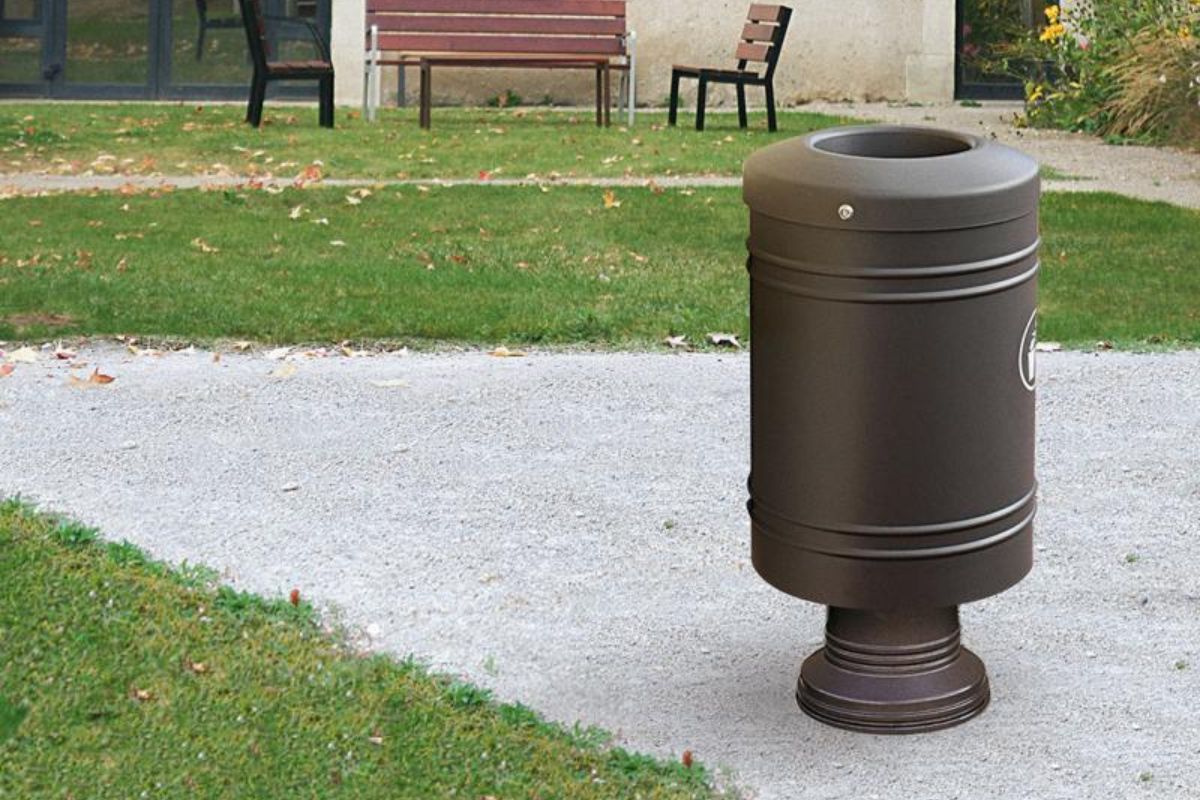 Use litter bins to create safer, cleaner parks
Use litter bins outdoors to create better green areas like parks, playgrounds and sports pitches. The bins will encourage litter disposal while improving the aesthetic of the vicinity. Combine bins with park benches or a picnic table set to create better outdoor seating areas for recreational purposes like picnics and gatherings. You can also boost the surroundings with planters to develop more colour and vibrancy.

Use outdoor notice boards to guide tourists and visitors to nearby points of interest or to help them find their way. Notice boards are excellent for public parks and make the area more "user-friendly" on arrival.
Dog waste bins are great in green areas like public parks. These bins will separate dog waste from regular waste.

Public litter bins are available in various formats and designs to suit different areas. Steel bins like the Venice Litter Bin 120 Litres provide a highly modern design with high durability while in use. The laser-cut steel design provides a professional finish suitable for many areas.

Wooden designs are highly suitable for green areas. The Cologne Wooder Litter Bin uses a wooden design to match park surroundings. Combine with wooden benches to match the feel of the area.
See the full Pittman street furniture and local authority range for a wide array of litter bins made from recycled plastic, steel, concrete, and wood.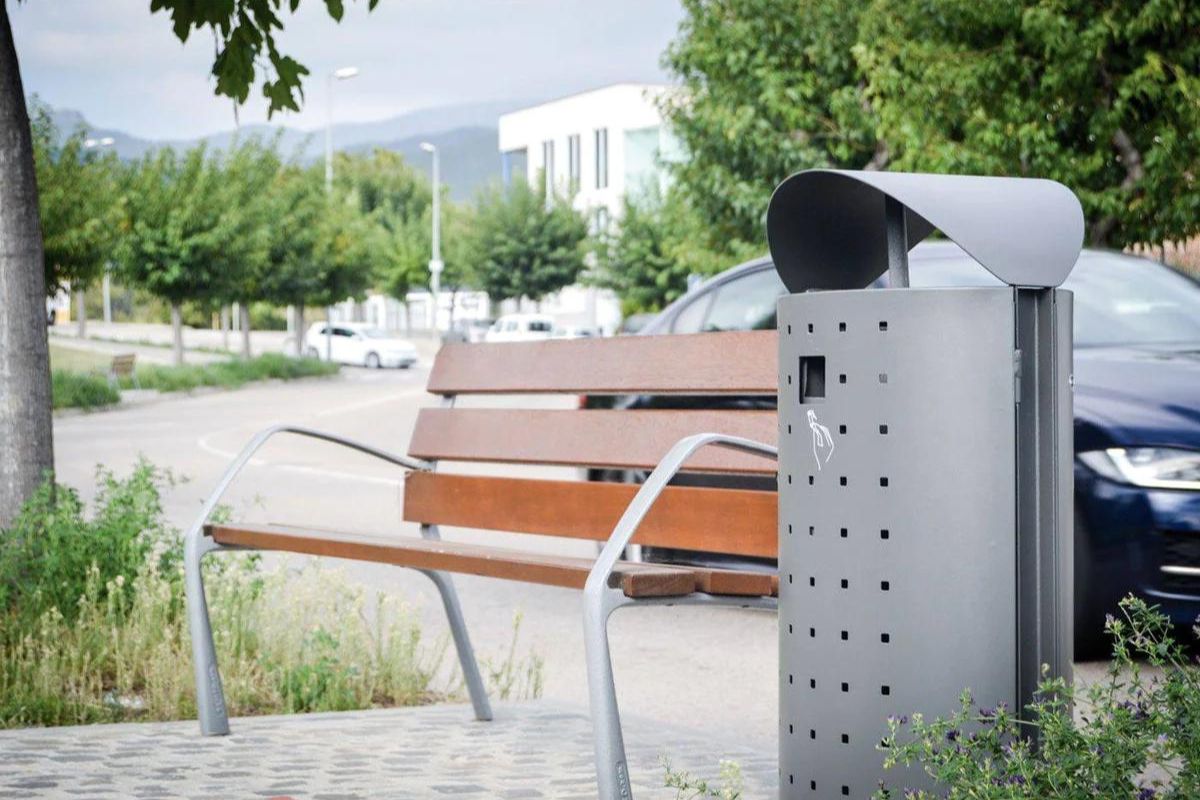 Litter Bins FAQ
Most outdoor litter bins can range anywhere from 50 litres to 120 litres waste capacity. Rubbish capacity will depend on the size and internal dimensions of the bin itself.
Litter bins cannot completely stop littering. However, they offer a means for pedestrians to easily dispose of waste and help to boost overall street cleanliness. They also offer an excellent means for local councils to collect rubbish at designated points in the area.
Depending on the type of bin they can be opened and emptied in several ways.
Internal bucket/collector
Plastic bag holder
Manual emptying