What are Chapter 8 barriers?
Chapter 8 barriers are barriers that comply with Chapter 8 of the Department of Transport's documentation that relate to requirements in relation to road signs, barriers and temporary traffic management solutions.
Each chapter 8 barrier comes with the necessary red and white markings according to the guidelines as set out by the departement, ensuring that they are reflective so that they will be seen by nearby pedestrians or motorists.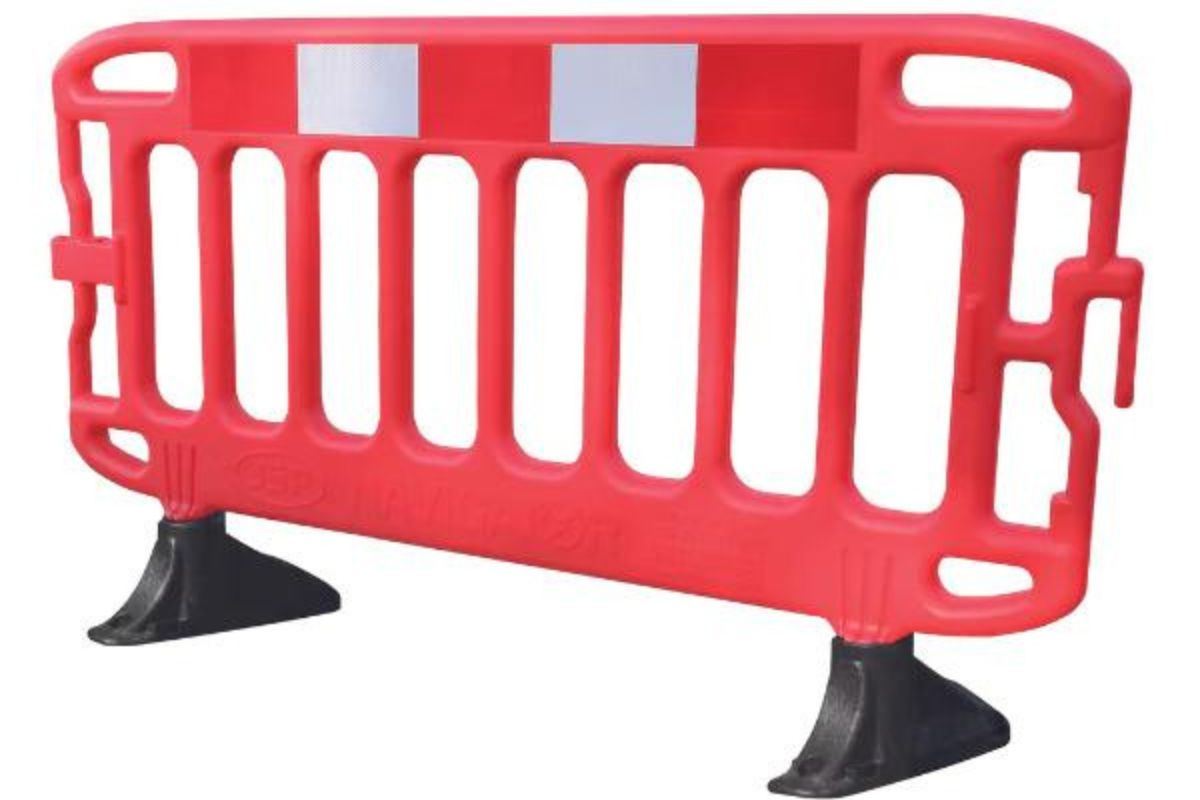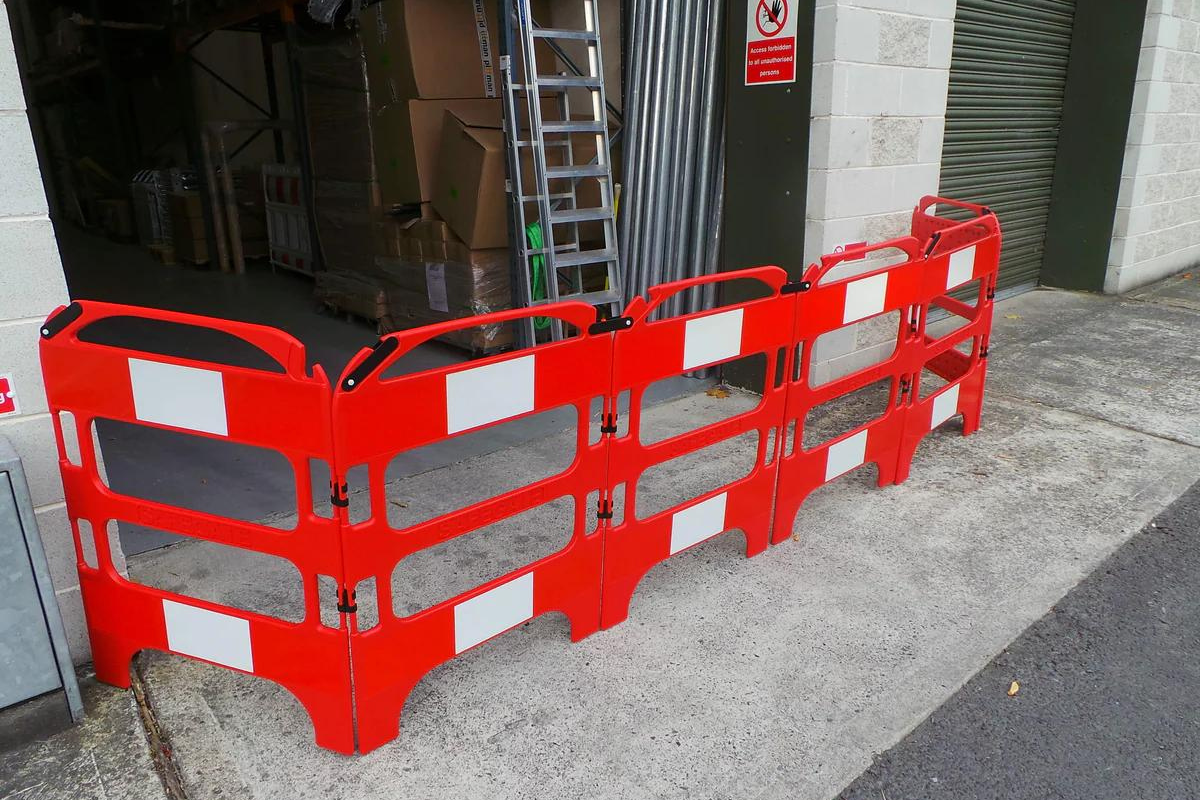 One of our most popular chapter eight barriers is the JSP Titan Safety Barrier. These highly durable plastic barriers come with swivel feet to deploy them to site easily or store them in the back of a van or truck when being transported.
Each barrier can be connected end on end with another to close off large areas in an instant. To ensure they meet EN12899-2 they are fitted with reflective red and white bands that run along the outside of the barrier.
Another popular option with our customers is the JSP Navigator Safety Barrier. These highly visible orange barriers work similarly to the Titan barriers in that they can be deployed to site using the swivelling feet - again the red and white markings along the side ensure they are fully chapter 8 compliant. They are also extremely lightweight so that they can be easily stored or transported when needed.
From our own range we also have the JSP Titan Safety Barrier - these pedestrian barriers are part of our own GHP range and can be shipped directly from our warehouse for FAST delivery to site. To confirm the GHP Barriers are 100% fully recyclable should the need ever occur.
Chapter 8 Barriers FAQ
Chapter 8 barriers are commonly used in various road projects, including:
Temporary road closures
Road maintenance and repairs
Construction of new roads
Chapter 8 barriers typically have the following key features:
Highly visible colors, often red or orange
Red and white reflective markings - usually 3no. red and 2no. white markings as standard
Modular designs for easy assembly and attachement to more barriers
Twist-in, twist-out feet so that the barriers can be packed flat for transport to and from site
Class R1 reflective panels - conforms to BSEN12899-1
Chapter eight barriers provide many benefits including:
Enhanced safety for road workers and motorists.
Clear delineation of groundworks, reducing the risk of accidents
Compliance with safety regulations and standards
Improved traffic flow and reduced congestion
Better visibility of roadwork areas in various all weather conditions.
Chapter 8 barriers are a critical part of roadwork safety and traffic management, ensuring the safety of both road workers and the public. Proper installation and adherence to guidelines are essential to maximize their effectiveness.